If you have decided to have your home design done by an architectural firm, there are certain requirements and preferences you will need to communicate to them so they know what you expect. By having a clear idea of what you want, you will be able to achieve a home design that suits your lifestyle.
Consider what your needs and expectations are when it comes to a home design.
You need to consider your functional requirements, size of facility, lifestyle and aesthetic preferences. Maybe there are certain essential features you want to have in the design. By going over these factors in the beginning, you will also have a clear idea of what the final outcome is. An architect is able to consider your requirements and refine these further. You will not be able to come up with what you're looking for within a day. You will need to collect inspiration so that you can convey your expectations clearly to the architect. There are many books, magazines, blogs, social media platforms and websites that you can check for more information. You can create a visual board of the architectural styles that you love along with colours, textures and images that you prefer. You can share this information with the architect so that they have a better understanding of your design preferences.        
You should also choose the right architect for the project.
You can research architects that have done projects that are similar to what you are looking for. You can check out their portfolio on their official website to get a better understanding of the projects they have completed. This will give you an idea of their particular design style or architectural philosophy. There has to be compatibility between you and the architect. Not everyone will be able to achieve your design vision as they will have their own unique architectural style and approach. By selecting an architect that is already carrying out projects and designs in a similar style to what you are looking for will ensure that the end result matches your vision. There is a client's brief and an architectural brief when it comes to creating a concept. As the client, it is your responsibility to clarify the brief from your point of view so that what you want to achieve from the home design is made clear.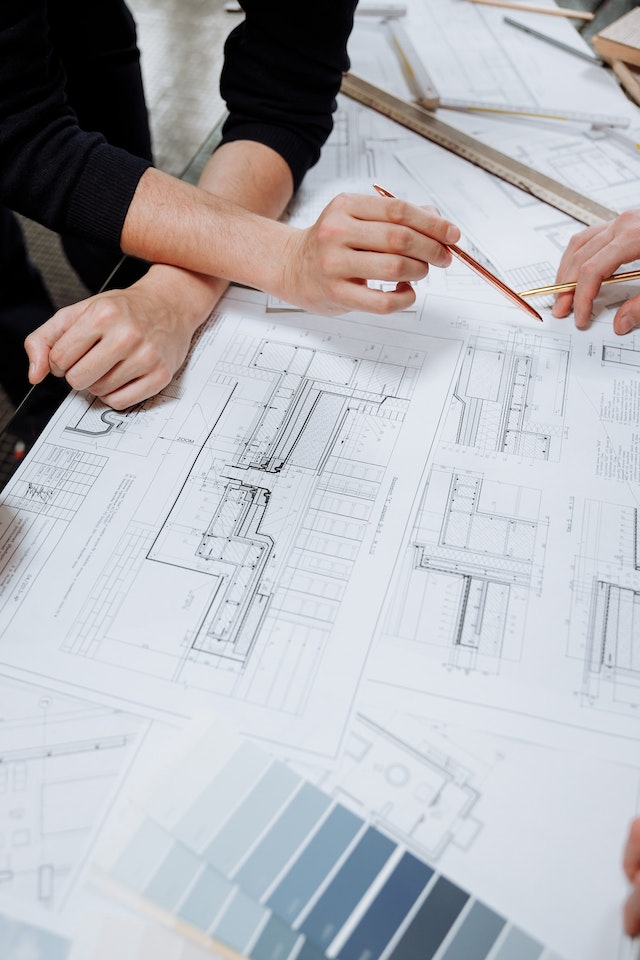 You should have a budget in mind when designing a home.
Building a home is a significant investment and by choosing an architect, you will be going for a custom home. Think about the number of rooms you need in the house and the functional requirements such as the kitchen layout, bathrooms etc. You can also think about any colour scheme you like along with architectural style. Your lifestyle has a big impact on how the house will be designed so you have to consider what your habits and daily routines are. You can put this onto paper so this can be explained to the architect easily. You can explain to them how you use different spaces in the home and how they can incorporate this in the design.